Day two of our DC adventures got off to a slow start. As it turns out, there are no windows in our sleeping quarters that let in even an inkling of light, so we all overslept and didn't head into the city until close to 10:00am. We took the Metro green line into the city, transferred over to red line, and headed to Union Station for breakfast. Cody and I got crêpes, while Payne ventured down a few storefronts to get some Bojangle's.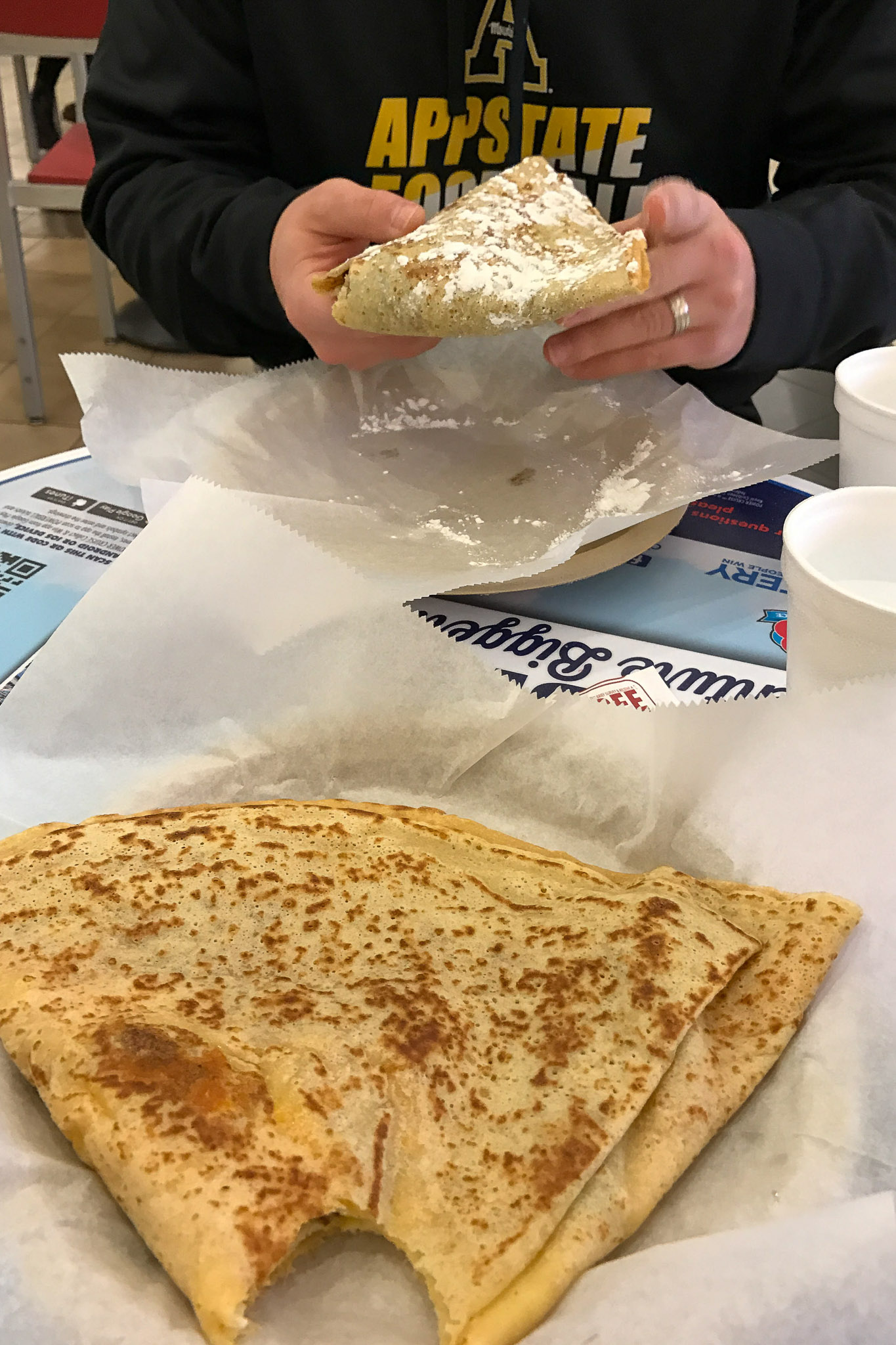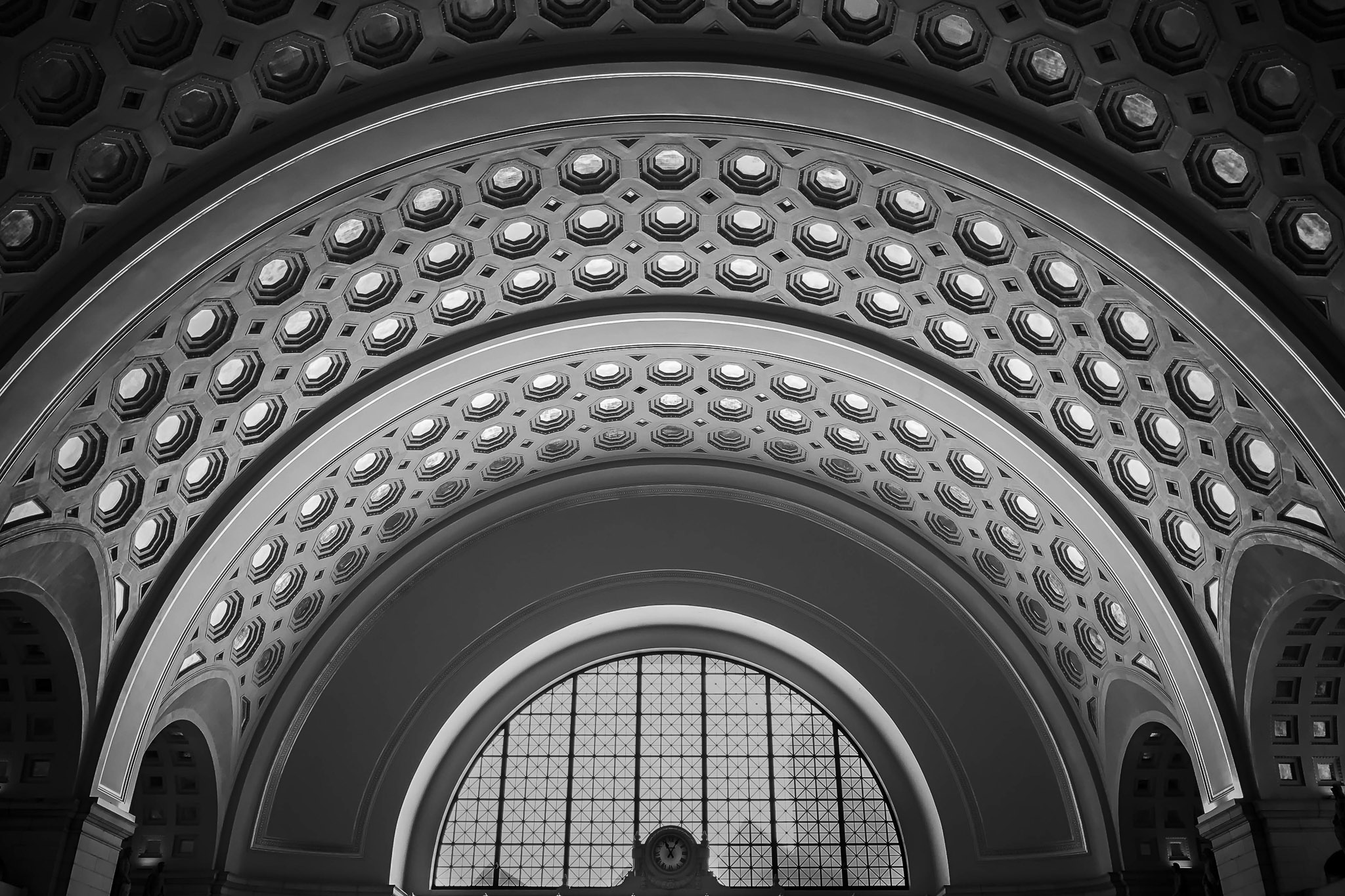 After breakfast, we headed up to the ground level, exited Union Station, and headed across the street to the National Postal Museum, another branch of the Smithsonian. While this is definitely a lesser know museum, it was surprisingly fascinating. The museum covers the history of stamps, postal delivery, postal technology, air and sea mail, taxes and revenues related to stamps, and many other interesting things related to mail and postal delivery. We all got make our own stamps using a touch screen computer, pose in a stagecoach, and see many letters that survived various disasters or that had been sent in notable circumstances.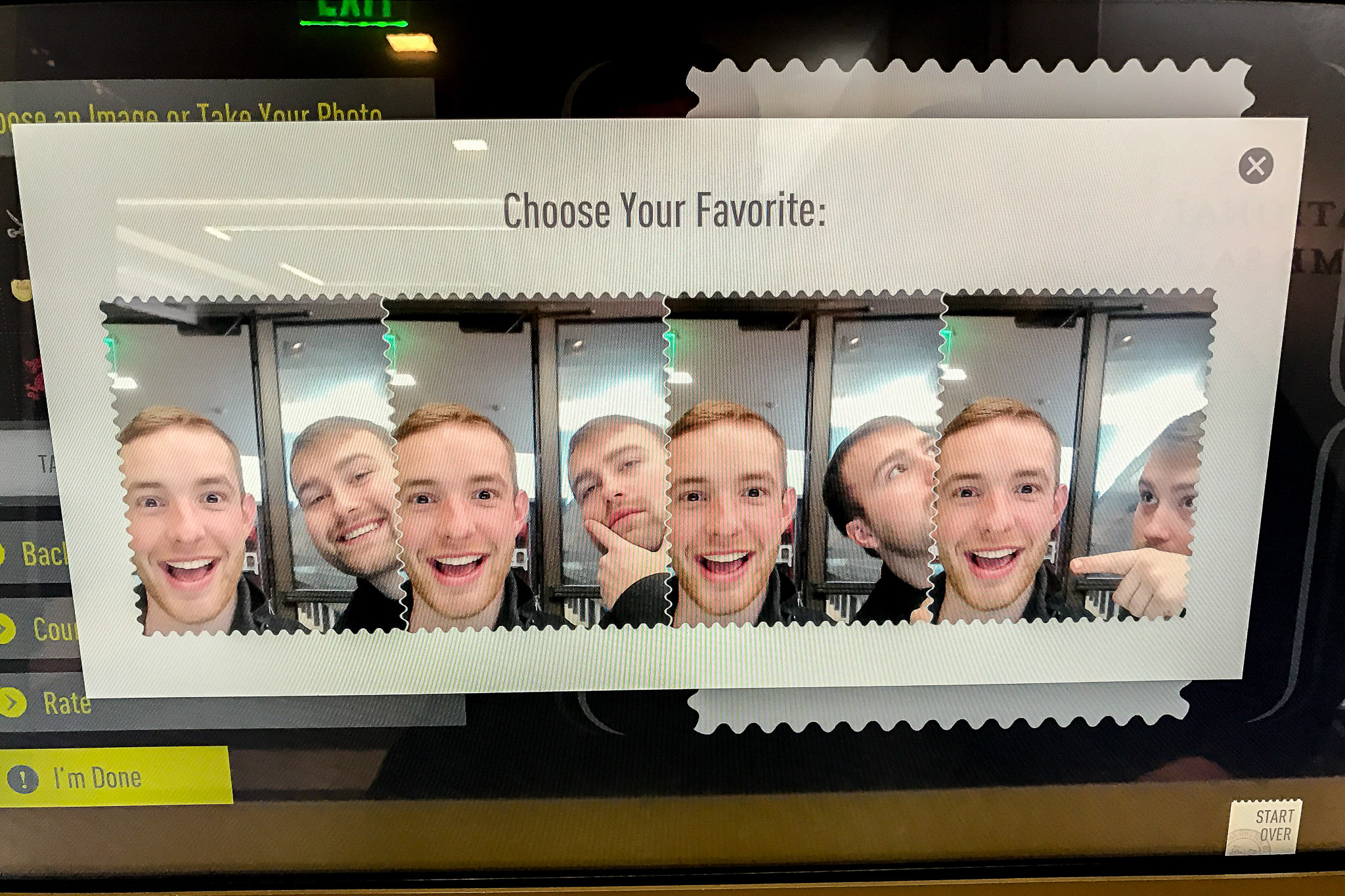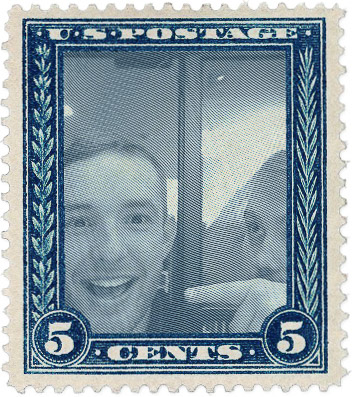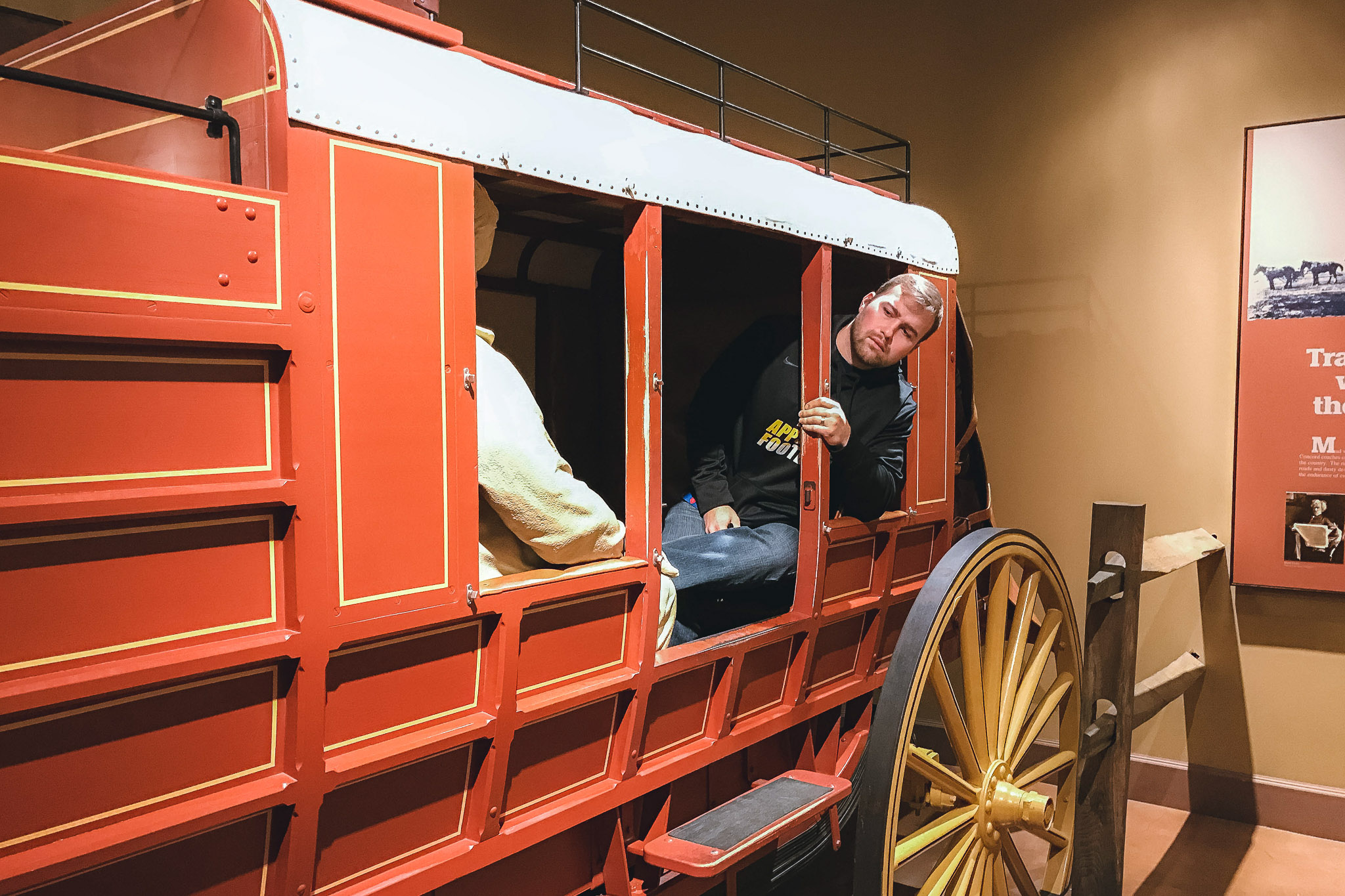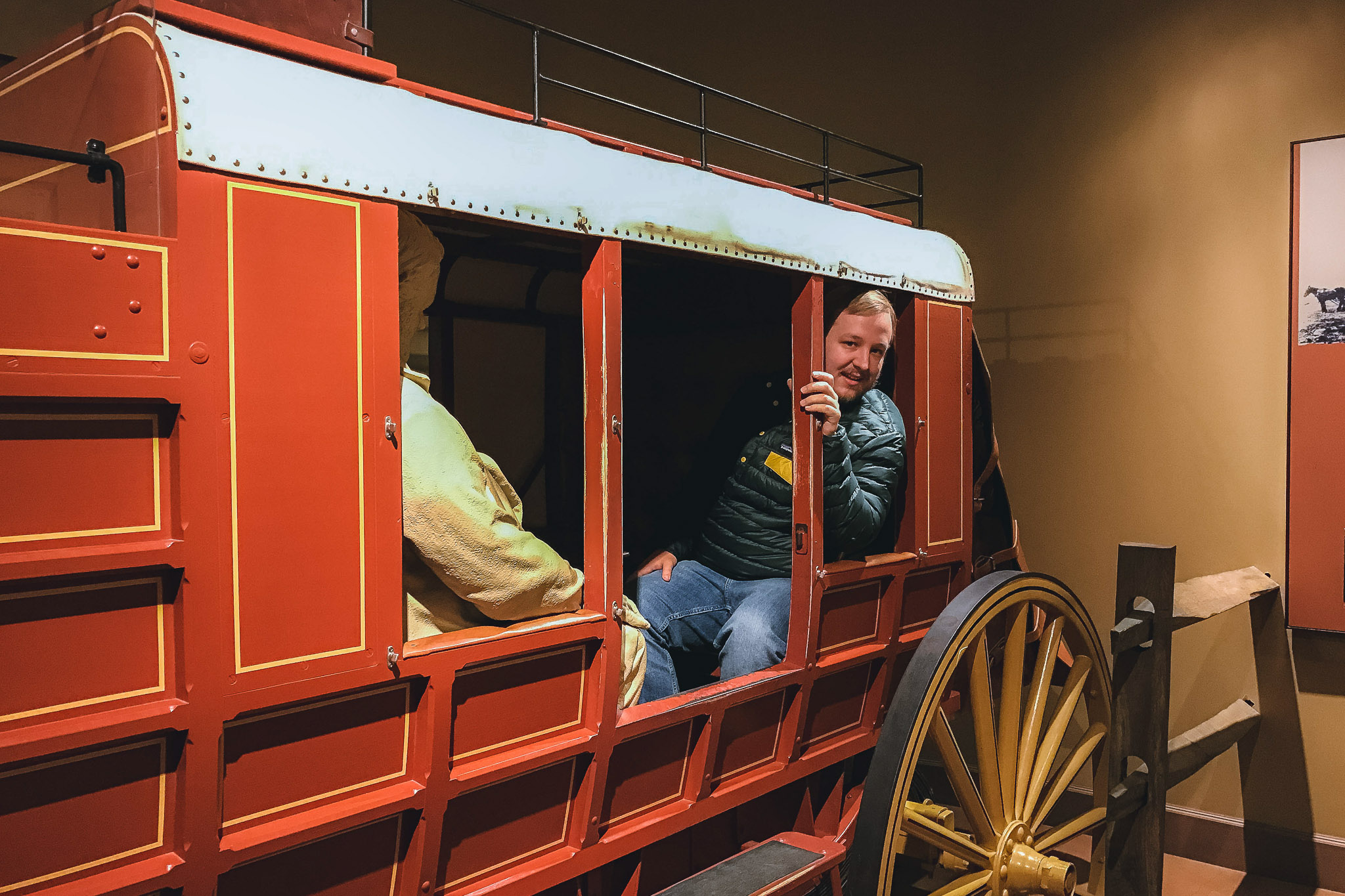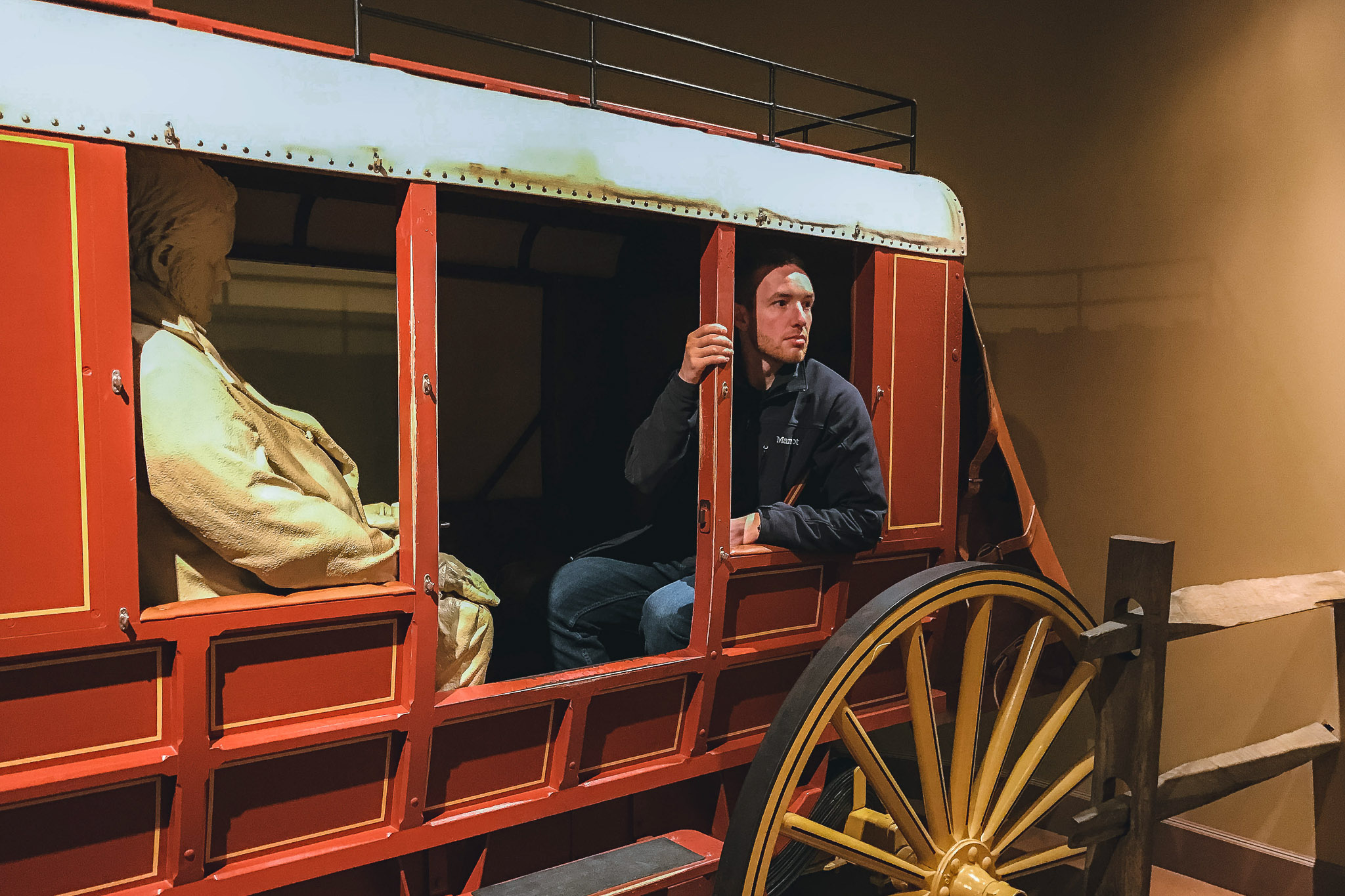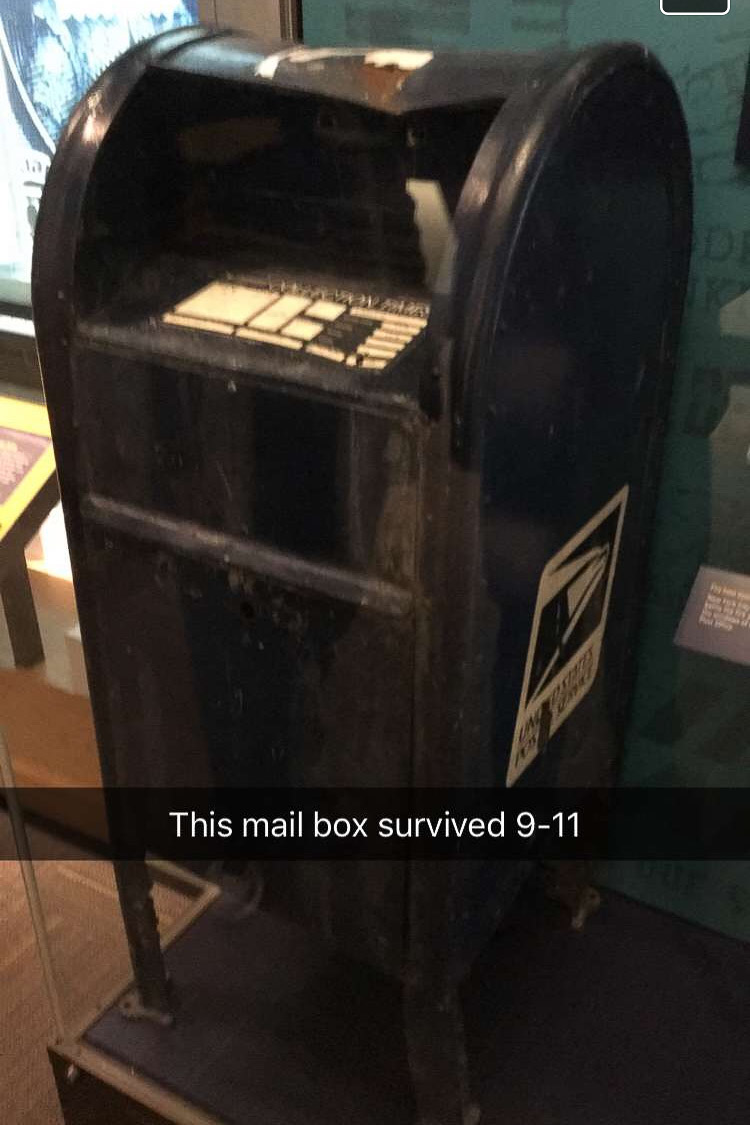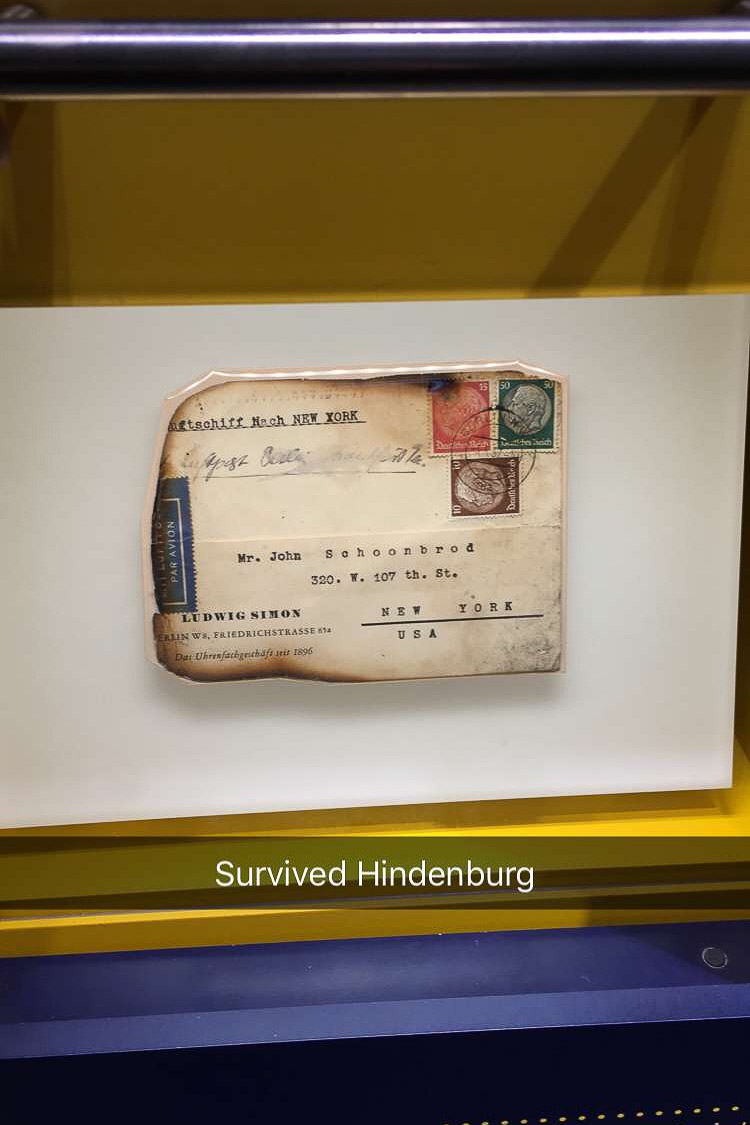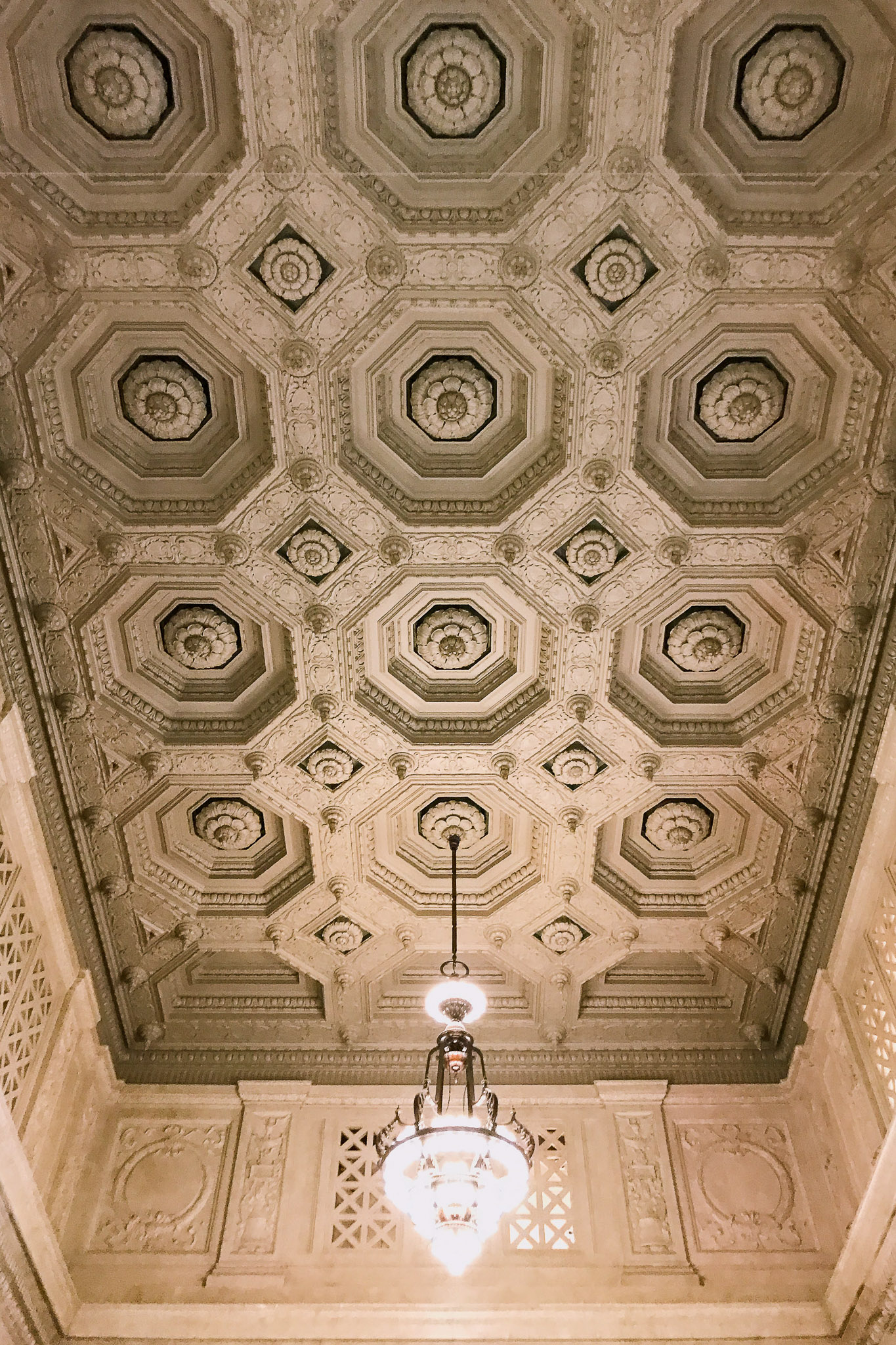 We finished at the Postal Museum and hopped back on the red line Metro to head back towards the city center. We got off, and headed to District Tacos to grab a quick bite for lunch. Between the three of us, we got tacos al pastor, and with carnitas, barbacoa, carne asada, and some very spicy shrimp. They were all excellent, and it proved to be a great and quick lunch.
After lunch, we walked down Constitution Avenue and then Pennsylvania Avenue, and walked around the White House. We discovered that Constitution Avenue follows the path of an old canal, which we didn't know and found fascinating. We stopped at the Boy Scouts of America Memorial, and then headed back towards the National Mall to head to the American History Museum.
We spent the rest of the afternoon in the American History museum, which was absolutely fascinating. We could've easily spent weeks in there.
I could've easily taken thousands of pictures to share, but these are just a few from the time we had there. About halfway through our time at the museum, Charlie rejoined us. We left around 4:30pm, and started walking back towards our next destination, the International Spy museum. Along the way, we stopped at an Au Bon Pain bakery and got a variety of pastries, including pound cake, cookies, macaroons, croissants, danishes, and a cinnamon roll. I also got a miniature salad with chicken, mozzarella, and tomatoes so I would feel better about eating two pastries for a pre-dinner snack.
We scarfed down our pastries and headed down the street to the Spy Museum. We spent the next two hours touring the museum, which was about half interesting and half cheesy stuff.
We finished up at the Spy Museum and headed next door to Shake Shack for dinner. We got a variety of burgers, fries, and milkshakes, and then took the Metro back to our place to settle down for the evening.
Some other things of note that we saw but don't have pictures of:
A ton of Presidential artifacts
A ton of cheesy spy stuff – shoe phones, umbrella guns, etc.
A ton of interesting spy stuff – code machines, secret compartments, etc.
The history of food and cooking gadgets
The history of transportation
Many, many firearms
Statues of various important people
Tomorrow, we are touring the US Capital building and the Library of Congress, plus whatever other things we have time for.

Until next time,

Isaac, Cody, and Alex