We woke up surprisingly early (07:15 MST) and stumbled out to greet Ian and Abby. We spent some time catching up, and then enjoyed a delicious breakfast consisting of a sausage and egg scramble, yogurt, granola, and fruit. One of the kids was not feeling well, so we hung around some more while the situation was remedied.
Loading up two cars, we drove a short distance to Bear Creek Park, a 575 acre regional park that offers a community garden, equestrian and biking trails, a variety of interweaving footpaths, and nice views of the surrounding landscape. We walked about two miles, enjoyed some good views of the city and surrounding mountains, and then headed back to the house for lunch. Lunch (not pictured) consisted of some delicious chicken and ground beef tacos with corn and black beans.
North Cheyenne Cañon Park
Around 13:45, Ian needed to leave for work, so on his way he dropped Faith and me off in North Cheyenne Cañon Park, just southwest of Colorado Springs. The drive up through the canyon was flanked by red rock formations and mountain peaks – a very interesting and beautiful landscape. He dropped us off at the end of the road, and we headed off to begin our hike.
Since it's our first day in the Rockies, we decided it best to take it relatively easy and avoid any crazy altitudes. We decided on the Seven Bridges Trail, a trail up through the canyon that has…wait for it…seven bridges. The trail ascends gradually into the upper part of the canyon, following North Cheyenne Creek. It tops out around 9,000′.
Along the way, we were entertained by countless waterfalls and cascades as we hiked along the water. There were also great views of the steep canyon walls and rock formations, though harder to enjoy because they were often so far above us. It was very peaceful and quiet (other than the sounds of nature), and an enjoyable hike.
Now back at the spot where Ian dropped us off earlier, we were faced with several options for further exploration. Unfortunately, the offline map I thought I downloaded on my phone wasn't working, so we decided to go with the simplest option. We hiked back down to the Helen Hunt Falls Visitor Center, taking the more roundabout Columbine Trail because the direct trail was closed for reclamation.
Helen Hunt Falls // Silver Cascade Falls
By the time we arrived, the visitor center was closed, but we still were able to enjoy the falls. We hiked up to see Silver Cascade Falls as well, although the water flow is currently very low. There were also excellent long-range views of the city in the distance.
At the top, I was able to get cell service again, so I ordered us a Lyft to take us back to the house. Our canyon adventures came in at just over 7 miles.
We cleaned up and relaxed a bit, and then enjoyed pulled teriyaki chicken, rice, and sautéed sugar snap peas for dinner, prepared by Abby. We spent the rest of the evening visiting and making some plans for the rest of the week.
Around 21:00, Faith and I drove downtown to an ice cream shop Abby recommended – Josh and John's. After waiting in the long line, Faith got chocolate chip cookie dough and oatmeal cookie (cinnamon-nutmeg ice cream with oatmeal cookie chunks) in a waffle cone bowl. I got oatmeal cookie, "Moose on the Loose" (chocolate mousse base with brownie bits and chocolate covered caramel cups), and "Ukrainian Honey Babka". All were excellent, but the Honey Babka was by far the best. I might have to go back and get that again sometime before we leave.
Also worth mentioning: I sampled the "Purple Mountain Majesty", which was taro (a type of purple yam) ice cream with chocolate-covered raspberries. It was very unique, and delicious. It just narrowly missed the cut for my cup's three-flavor limit.
We enjoyed our ice cream while walking up and down the streets of downtown a bit, and then headed back to the house for bed.
Josh and John's Ice Cream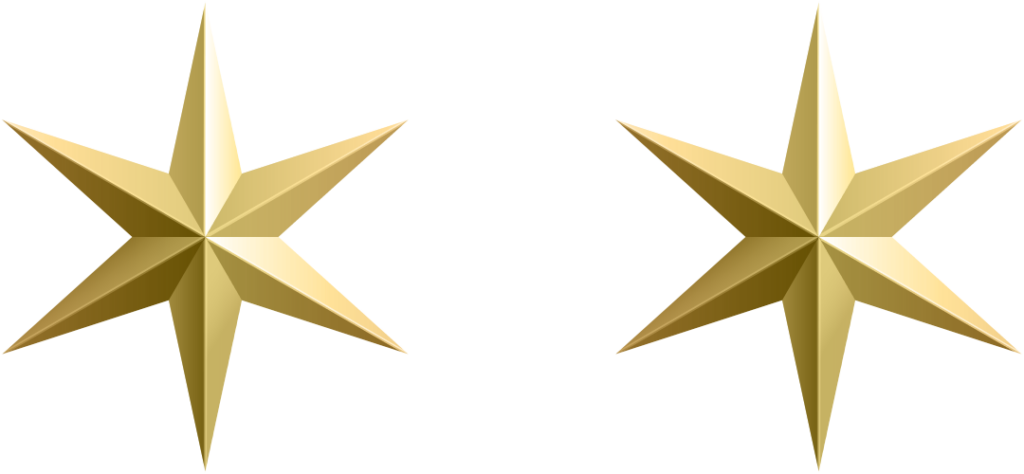 Amazing ice cream with traditional flavors, plus some unique treats you wouldn't find anywhere else. If you visit, be sure to try some of their special flavors.
* – Would definitely visit again
** – Exceptional, must visit if you're in the area
*** – Worth making a special trip to eat there
Here's a video of some of today's adventures:
Stay tuned for more…tomorrow we're planning on heading south, and hopefully visiting a national park!