Happy Thanksgiving and Merry Christmas to all! I don't know about everyone else, but it's been a busy fall and holiday season for us. It seems I've been traveling every other week: Brazil, Atlanta/Columbia/Chapel Hill, plus a couple undocumented work trips to West Virginia, Raleigh, and Charlotte.

I originally thought my next blog would be a trip with Faith, but it seems I jumped the gun on that thought, because the travel bug has bitten once again. I'm headed with Dad and Trevor to the Big Easy for [prepare to be shocked] App's bowl game.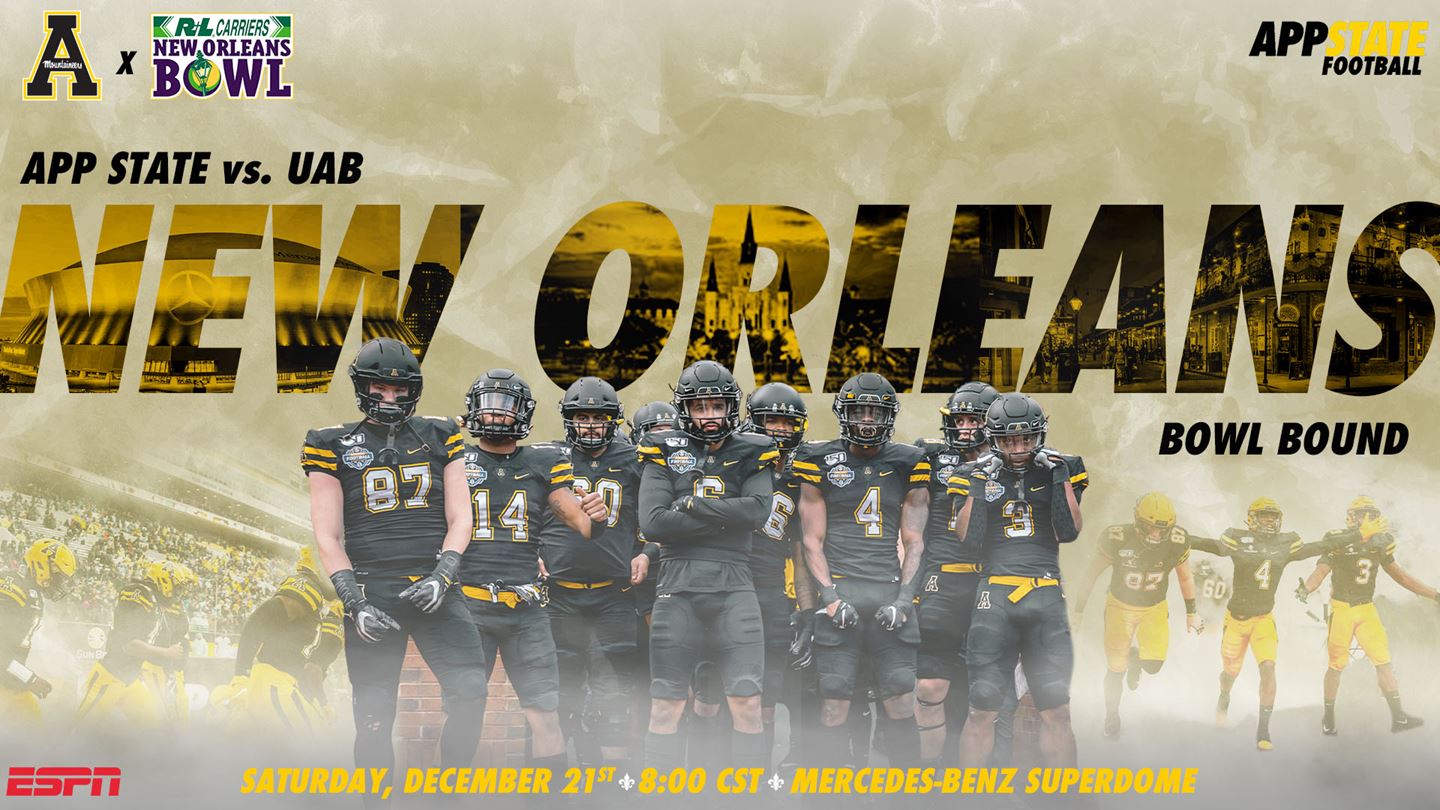 Aside from football and the aforementioned traveling, our lives have been pretty jam-packed. Faith has been busy teaching violin/piano, and playing at weddings and Christmas productions. Mom had gall bladder surgery that ended up being more complicated than expected, but is now recovering well. We're all looking forward to some peace and quiet over Christmas.
I broke/dislocated my nose on our anniversary, so more to come on that.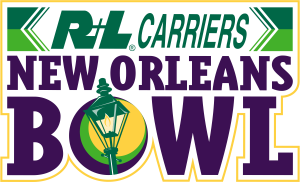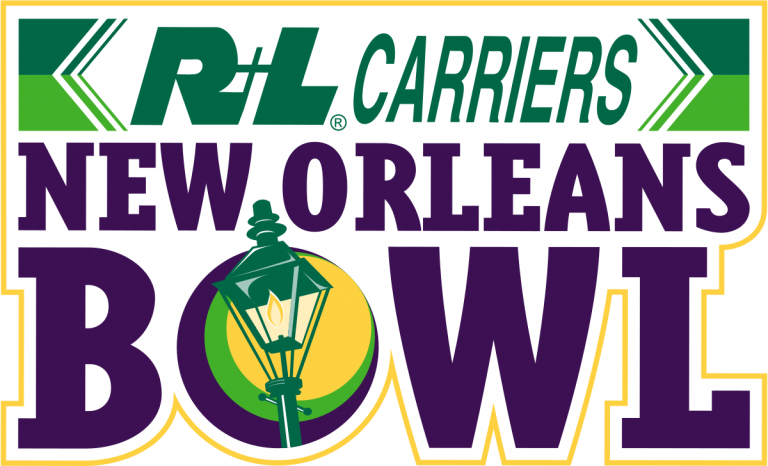 After a stellar 12-1 season, the Mountaineers were overlooked by the CFP committee for the Cotton Bowl, and instead are headed back to New Orleans, LA for the R+L Carriers New Orleans Bowl, where they will face the 9-4 University of Alabama-Birmingham (UAB) Blazers.
After the sudden, but overall-unsurprising departure of Eliah Drinkwitz after one successful season with the Mountaineers, O-Line/assistant head coach Shawn Clark will take over as the 22nd head coach of the ASU football program.
The bowl game will be nationally televised on ESPN at 8EST/9CST, and will be in the Mercedes-Benz Superdome in New Orleans.
Our flight to NOLA (MSY airport) leaves Greensboro at 06:30 Friday morning, so I have a lot of prep to do before then.
Thanks for reading! As always, we look forward to sharing our travels.