2018 was a magnificently busy year for the Church family, as I'm sure many of you know. I think if I tried to group everything that happened in one sentence, the comma key on my laptop would wear out, so I'll opt for a list instead:
I graduated from Appalachian State University with two Master's degrees, and was the commencement speaker at graduation.
Mom, Dad, and I traveled to the Pacific Northwest, visiting Washington, Oregon, and British Columbia (you can read about our adventures here).
Dad and I traveled to State College, Pennsylvania to see App nearly upset the Nittany Lions in Happy Valley (read about that here).
I started a new job at Lowe's Companies, Inc. in their Wilkesboro office.
Dad and I were honored as 'Alumni of the Game' at an ASU home football game.
Dad survived another round of kidney stones.
Like I said, it was a pretty eventful year. Oh, and I got engaged and married. No big deal.
Church family Update, Part 2
Actually, it was a huge deal, and we are thrilled to welcome Faith as the newest Church. You can click here to see photos of our wedding. And before any of you ask, yes, we did consider changing her middle name to "Independent Free Will Missionary Baptist" when we went to the SSA. I figured we needed a separate list to cover wedding related stuff, so here's part two of 2018 events:
Faith and I got engaged on July 14.
We were married at Alliance Bible Fellowship in Boone on December 15.
We honeymooned in Asheville at the Biltmore Estate for a few nights, where we enjoyed some great food, a candlelight tour of the house, and some time exploring Asheville and to catch up on Christmas shopping. I'll post a few photos below.
Even in the new year, a lot happened! At the end of January, Faith and I traveled to Asheville with some friends of ours, and we've been on a few other adventures in the meantime. She will graduate with her degree in Violin Performance from the Hayes School of Music at ASU on May 10, and is/will be teaching music lessons in Boone, plus whatever else she decides to do. I'm currently working on a music website for her, so stay tuned for more details about that.
As a late celebration of our wedding, Faith and I are taking an international trip! Mom and Dad won't be joining us, so this will be a new breed of "Church Trips". This will be her second international trip, and my third (fourth if Puerto Rico counts, and sixth if Canada counts). We'll leave the day after she graduates, May 11. Our destination(s) will remain a secret for the time being; however, I wanted to give everyone an update about our upcoming adventure so you can follow our travels.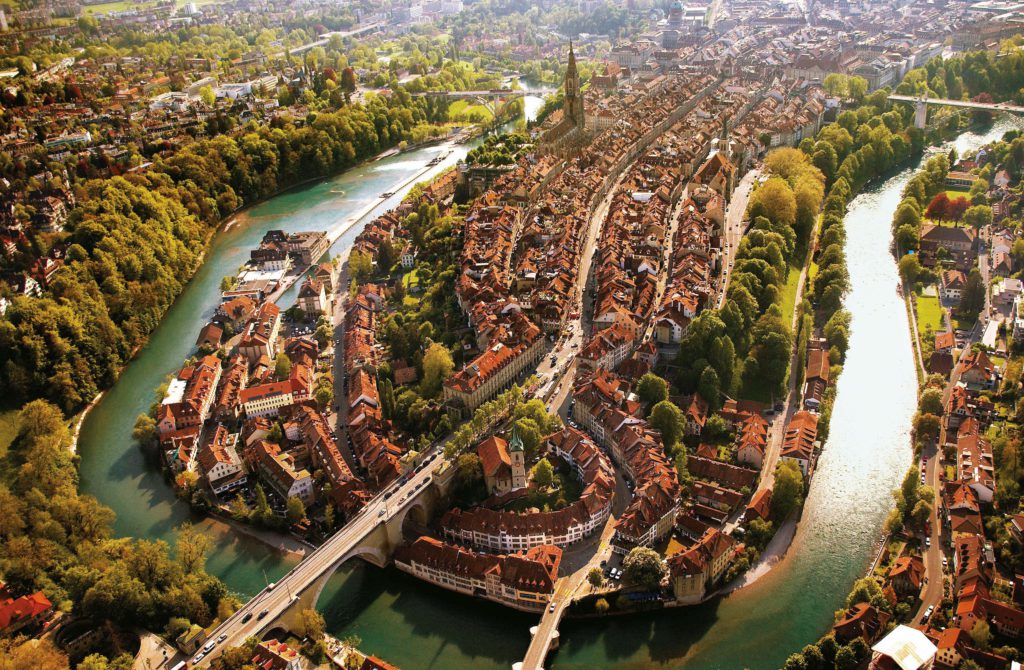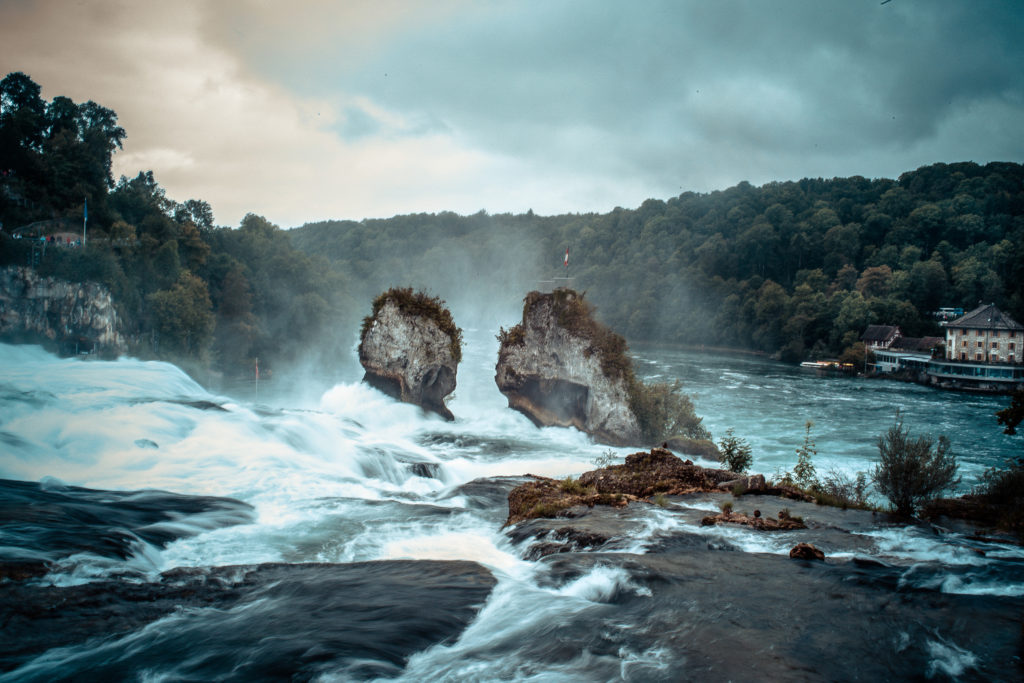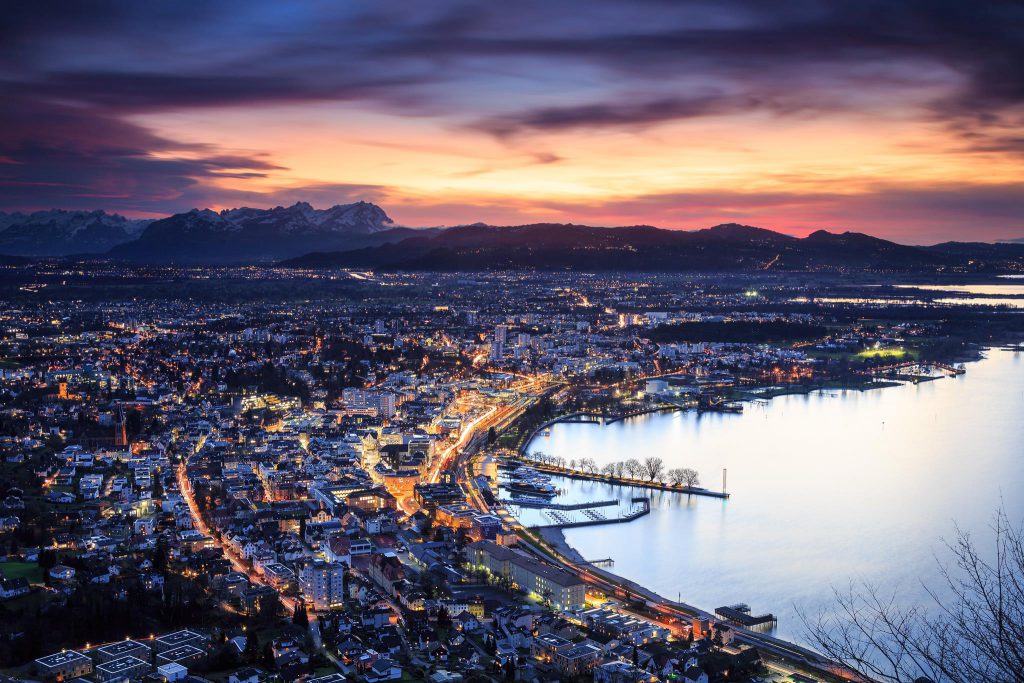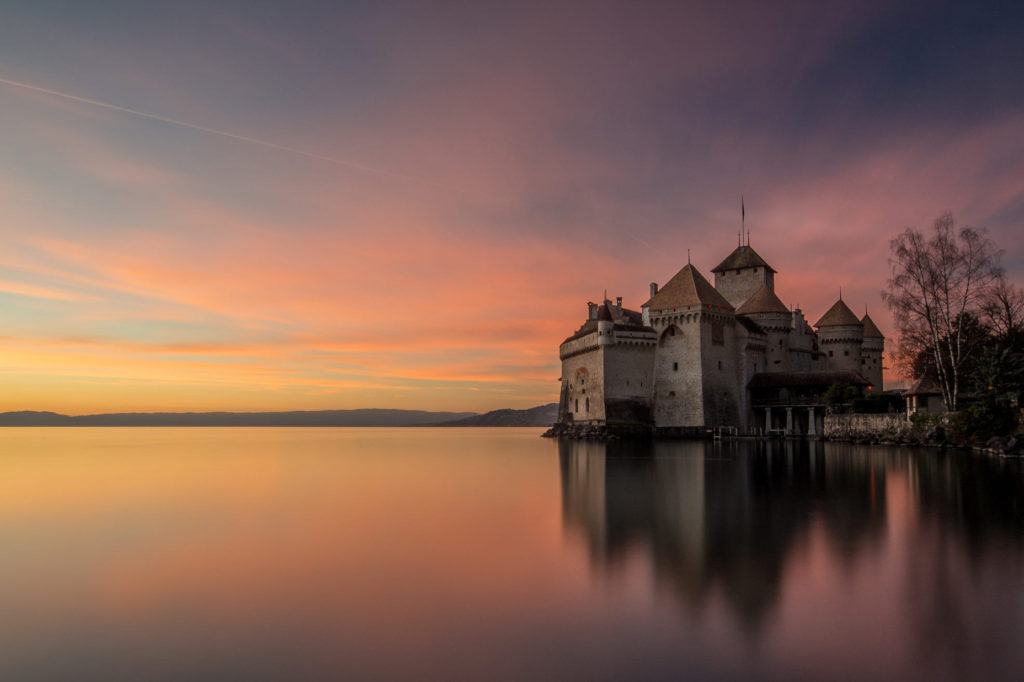 Since I usually provide a few hints about our destination, here you go:
The photos on this page are of our destinations.
We are hoping to visit six (!!!) countries on this trip, but will never drive more than four hours a day.
Water is a key theme in our trip–many of the cities we visit are on a lake (or two); our journey will take us to many famous rivers and many waterfalls.
Assuming airports don't count (they shouldn't), all six of these countries would be new to Faith, while only three would be new to me.
We will go at least three places that I have been before.
One country we plan to visit is one of the ten smallest nations in the world.
Bears and beets
Some of the countries we visit will have common languages. We will likely run into at least five languages, not counting English or Spanish. All are Romance languages.
We will [possibly] visit two cities that have hosted the Winter Olympics (one of them hosted it twice), and another that is scheduled to host it in the future.
You can click the button below to subscribe to our email updates, as with all of my previous trips. There's no need to re-subscribe if you've already been on my email list.